"My Limpy Dog: A Dog Adoption Story" is a book about a boy named Adam (that's my son), his mom and dad (me and my husband), and their dog, Ramzes (that's the Limpy Dog from the title), and how we've met each other (SPOILER ALERT: it happened in an animal shelter, and, yes, Ramzes is adopted).
The decision to adopt was a scary one and not without challenges, but in the end it changed the lives of both of us, and my entire family as well.
At first we had many doubts: Was it a good decision? Were we going to become friends? Or were we all going to regret it?  You'll have to read the story to find out…
(ANOTHER SPOILER ALERT! The answer is a resounding YES!  Everybody in our family fell madly, deeply and TOTALLY head over heels in love with Ramzes, the hairy alien from a different world, who is now a member of our tribe; and we CANNOT imagine our life without him anymore.)
But if you want to know the whole story, you'll have to read it. And even if at some point you get bored and want to put it down, I still BEG YOU to at least go the last chapter called "A Note to the Reader."
That's for YOU. I want you to read the note and THE WARNING—and think about it deeply and then take action.
I also hope you enjoy the story, at least some of it.
Buy the book on Amazon Kindle HERE.
Visit Ramzes, the Limpy Dog, on Social Media:
Best,
Joanna, Adam and Ramzes
PS.
Thank You!
I hope that you enjoyed this book and found the information helpful. If you did, I hope you leave a glowing review.
A FREE BOOK for you!
"The Operation Rescue Journal and Notebook" in PDF format to download, print it and USE IT.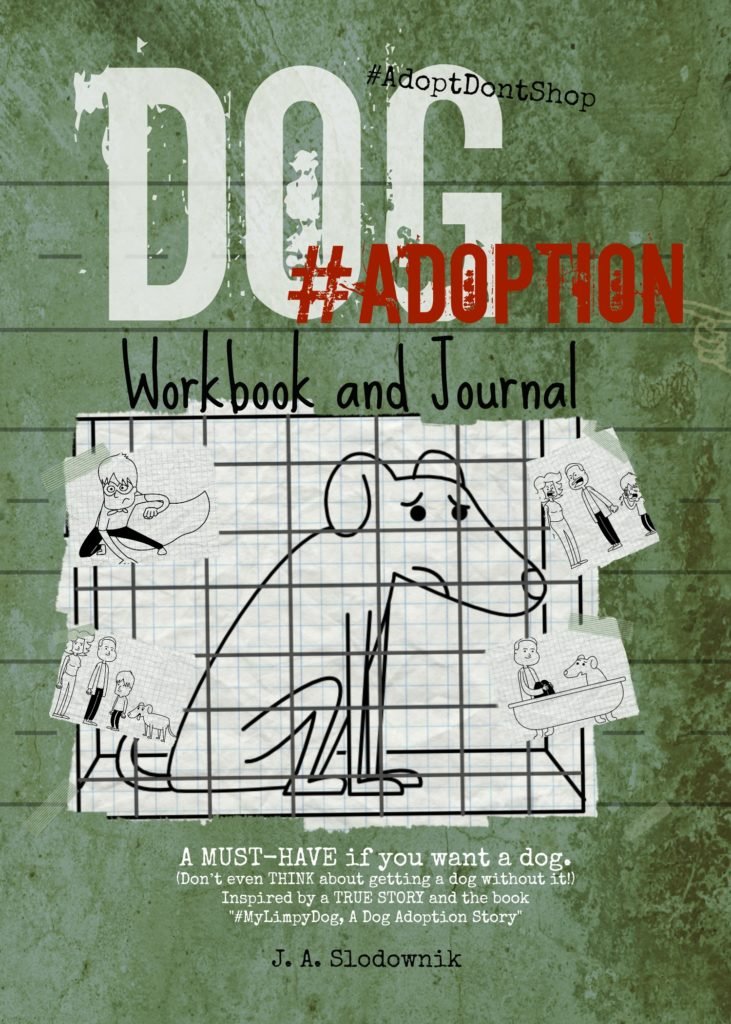 To order a printed version of all books, go on Amazon (coming soon).
SIGN UP HERE (coming soon) to receive updates plus a FREE Notebook and Journal with epic, fun coloring pages, pages to take notes, etc., in PDF format that you can easily print and use.
(You can also order a printed version on Amazon–coming soon!)
You will also be notified about other books in the series.